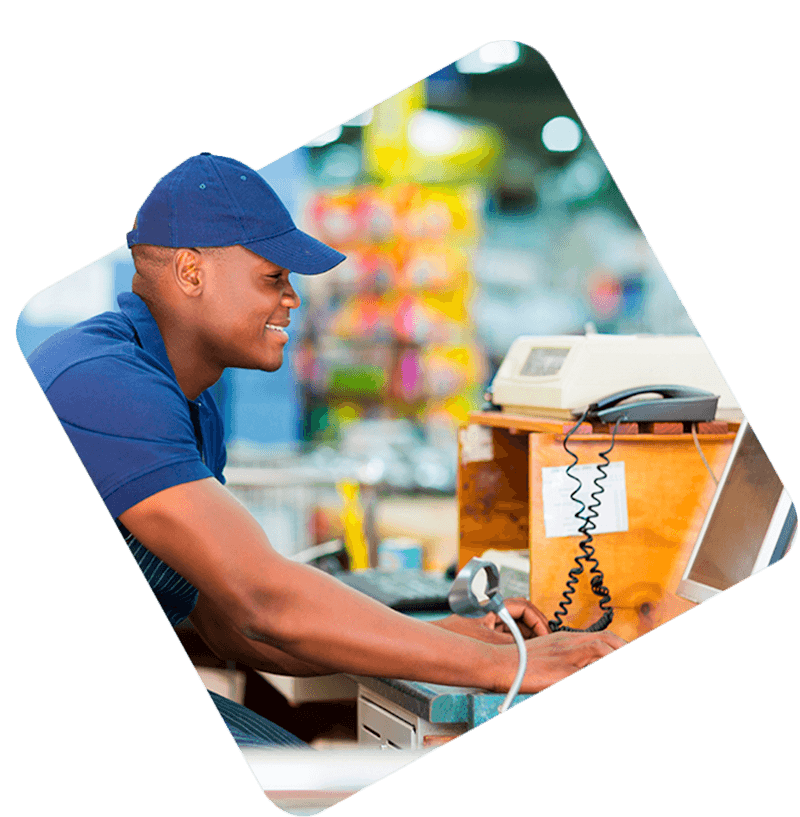 23 million unique visitors per month

 

All product categories de produits

 

Logistics expertise : 540 000 sqm of warehouses

 

No commitment: no termination fees

 

Many services to accelerate your sales
Cdiscount is a signatory of the "Charter of e-commerce players" for relations with French VSEs and SMEs combining proximity and trust. This Charter responds to a voluntary approach to promote a balanced, transparent and loyal relationship between e-merchants and Cdiscount Marketplace.
Cdiscount also commits to guarantee the safety of its customers by signing the "Product Safety Pledge" with the European Commission.
Do you want to open an online store on Cdiscount?
Find out how to get started on our marketplace, dispatch your orders and above all develop your activity thanks to our complementary services!
To open a shop, you must be registered in the Commercial Register of your country and declared to the tax and social authorities of your country. In addition to these regulatory obligations, key indicators must be respected, for example a customer complaint rate of 1% maximum and a delivery rate on time of 99% to provide the best possible experience for our mutual customers.
Cdiscount is a signatory of the "Charter for e-commerce players", for relations with French VSEs and SMEs.
Let's address the important issues that make our platform a safe environment for you and consumers.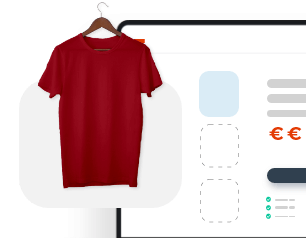 Who better than our sellers to talk about it?
Cdiscount is a platform for success! We have been working with them for 1 year now and we are in continuous progression. Thanks to Fulfillment, we are continuously increasing our turnover. We are also very satisfied with the responsiveness of their sales department, which quickly answers all our questions.
We have been working with Cdiscount since 2012 and from the start, we have been impressed regarding the potential of this marketplace in Europe. The marketplace is constantly evolving to take into account new market requirements. Traffic is of high quality and increases exponentially at certain times of the year. Congratulations to Cdiscount for its work and follow-up!
One day, a sales specialist working for Fulfillment called me after seeing that we were experiencing performance and customer experience issues. He told me about the Fulfillment service via their platform which had just been launched in France. We decided to test it on certain products that we sent to one of the Fulfillment warehouses in France. We immediately saw the difference: our customers received their orders on time, without any problems, and their feedback was much more positive.
We have just reviewed our last weeks of orders and customer ratings. We currently use a few different shipping centers depending on the items. We found that the most satisfied customers with the speed of delivery and service were those who received their packages through Cdiscount Fulfilment. Furthermore, we are very satisfied with the efficiency and pricing of Cdiscount Fulfilment. Thanks for everything! It's really a pleasure to work with your company! Keep up the good work.
The IMN is very easy to use, connections are made automatically from our Cdiscount Seller Area on all European sites. The orders arrive on the IMN where we validate them and then dispatch them. In summary the IMN offers us the possibility to sell our articles in several European countries, thus increasing our sales, with simplicity. All the benefits! Point of caution, it is necessary to be multi-lingual to print the accounting documents and answer to the customers for example.
Cdiscount is a humane marketplace. We are fortunate to have an account manager who loves her job and this is reflected in our sales! We also use Fulfilment which really offers visibility and ComeOnPlace for our marketing campaigns.
It's a dynamic marketplace, with teams that listen, are contactable and proactive. Cdiscount's big positive point is the logistics with its Fulfilment service: excellent follow-up, transparency of information, speed and choice of delivery for the customer!
Cdiscount is a website with a wide variety of products! What I appreciate is that you can integrate all the products you like, without limit. The teams are very efficient and the services offered allow you to boost your sales!