What are the advantges of using the Octopia Fulfillment service?
As well as letting you optimise your logistics, there are numerous other advantages granted by our solution: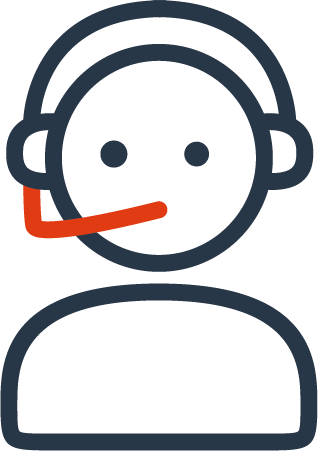 "Cdiscount à Volonté" tag on your products (discover all the advantages)
Offers eligible for our most loyal customers thanks to the search filter
Enhanced visibility of your products on our site, and a spotlight on you during commercial events
Privileged support from a team of experts in logistics
Improve your profitability
Manage only your sales and your stocks on a daily basis for all your sales platforms
Fee schedules among the most attractive on the market
Partner offers to support you with packaging
Advance payment for your sales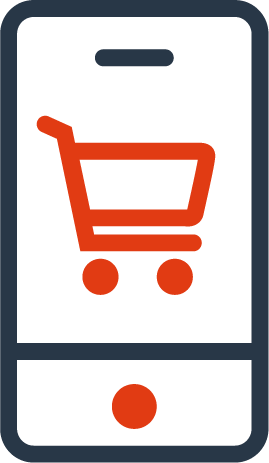 Increase your customer satisfaction
100% of delivery modes unblocked (home, express and at collection points)
Over 10 years of experience in logistics coupled with a strong culture of innovation
"Logistical" customer service guaranteed in 24h maximum
Reduction of claims linked to the delivery of your products and increase in positive opinions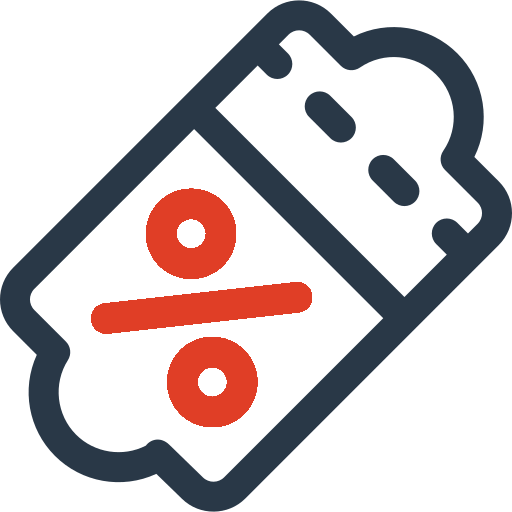 Dispatch on all your platforms
A single stock for all your sales sites
In France and in more than 20 European countries
Competitive rates
Management of support for logistical matters
By using our Fulfillment service, you will benefit from an average increase of +80% in sales volume* on our site!
Our rates can be divided into two main catagories and are invoiced to you every ten days when your sales are paid.
You will find the rates applicable to the orders placed on Cdiscount below. For orders from other sales platforms, please click here.
Contact our services directly
Do not hesitate to fill in our contact form to be contacted by one of our logistics experts and benefit from privilaged support during your launch
Once your training is complete and your supply order has been placed, we will provide you with all the documents required for the proper delivery of your products. All packaging types (parcel, pallet) are possible provided they respond to the requirements listed in our specification, which will be given to you by your Fulfillment expert.
Our storage rates are based on the rotation of your products. The amounts shown are before tax for one (1) cubic metre for a period of one month.
| Type | Description | Rate before tax/m³/month |
| --- | --- | --- |
| Express | < 2 weeks | 0€ |
| Standard | 2 weeks < X ≤ 3 months | 10€ |
| Delicate | > 3 months | 15€ |
Our dispatch fees are calculated according to the type of your products (small or large products), their weight and/or their volume.
Small Products (Products <30Kg or size <2M)
2.20€
Prices excluding Taxes per Package**
Select the weight range
Products greater than(1.5m à 2m) + 2,00€
*Study conducted from January to December 2019 on a representative panel of products before and after using the Fulfillment service.
**Rates in effect on this date
Large Products (Products >30Kg or Size >2M)
Catégories
Tarif HT par colis
<0,65M3
>0,65M3
Canapés / Meubles
29,90€
34,90€
Gros électroménager
19,90€
29,90€
Mobilier de jardin / Jeux extérieurs
19,90€
29,90€
Literie
14,90€
29,90€
Autres
14,90€
24,90€
Hors Gabarits (3m à 4m)
5€
Hors Gabarits (4m à 5m)
10€
Hors gabarits > 5m
15€
Are you interested in our Fulfillment service to deliver your other sales platforms too? Consult our dedicated page by clicking on the button below.
[/vc_section]